Sign Up For a Free Account With Multi Domains, Plus More Powerful Features!
Multi-domain announcement - Simple URL Shortener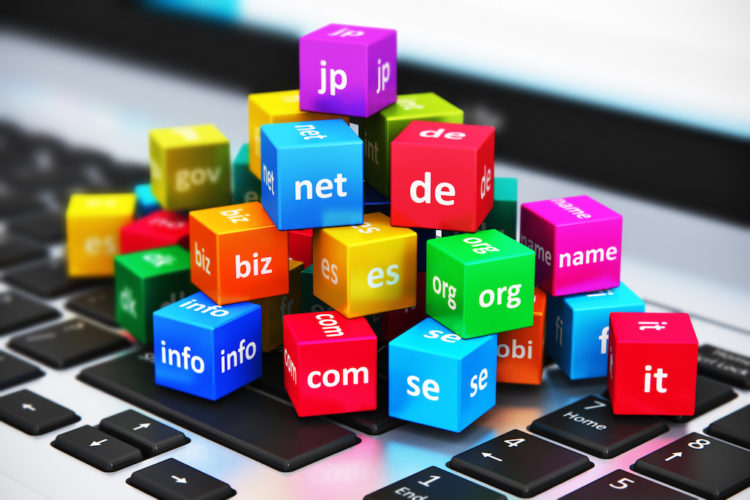 Multi-domain announcement - Simple URL Shortener
Here at Simple URL Shortener we recently have acquired and secured two new very nice domain names for our multi domain service which will help our users to customize their short links in a fashion better suits their needs in terms of their needs of sharing a long URL's.
Our new domain names at your service
The new domain names that we acquired are b2b.gd and b2c.gg which enables businesses and marketers to use a professional domain name that makes their short link URLs stand out from the crowd and also offers flexibility in using a suiting domain name in regards to if you are targeting consumers or business´s leads.
Link shorteners aren't new; they've been widely used for many years. These tools gained popularity among Twitter users when the social network limited tweets to just 140 characters. Twitter's character count and link policies have since changed. Users can now tweet up to 280 characters, and links are always counted as 23 characters. However, compressing URLs remains a best practice for content distribution across social networks and other channels.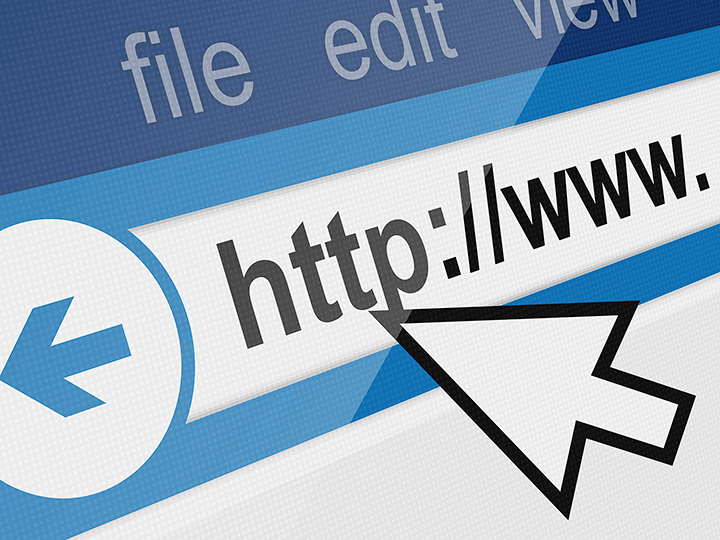 There are benefits of using a URl shortener service!
URL shortening offers many benefit both to the end-users and for marketing purposes in that short URLs are way easier to manage, they look more professional, they promote link sharing on both social networks and on cellular devices; also they offer useful tools as we do at Simple URL Shortener were we offers useful tools such as Traffic Analytics, geo targeting, API dev tools and many other benefits which you don't have if you just share your full long URL a it is.
Our new domain names b2b.gd and b2c.gd are available for anyone that wish to use them free of charge of course; all you need to do is create a free account at our website and after that just start using our domains as you wish for shorting link yourself or for your users benefit.
Happy link sharing!
Simple URL Shortener team
---
---
---
---
This service is provided by Tenno Networks Ltd which is incorporated and registered in the British Overseas Territory of Gibraltar with company number 114829 | Simple URL Shortener is a trading name of Tenno Networks Ltd | The contents of this website may not be replicated, reused, or reproduced without the expressed written consent of Tenno Networks Ltd. All Rights Reserved. Protected by copyright laws of Gibraltar, United Kingdom and international treaties.