Sign Up For a Free Account With Multi Domains, Plus More Powerful Features!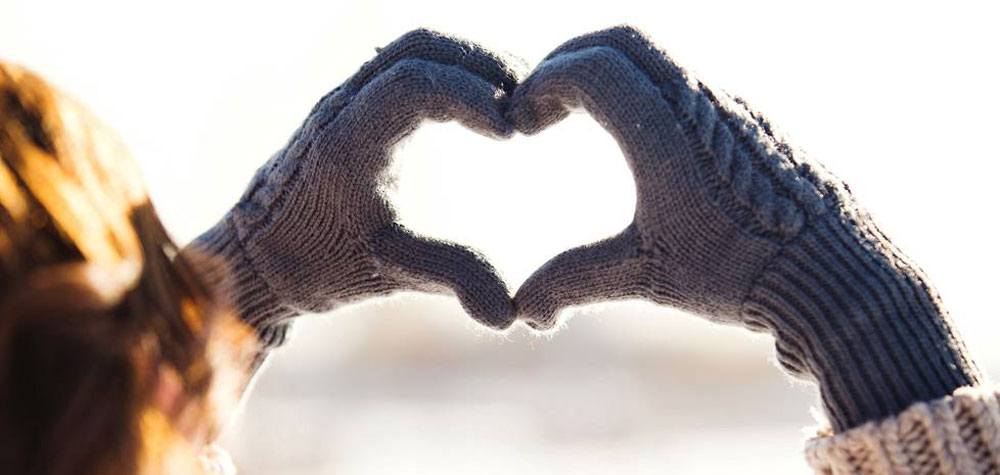 ---
Developing and running a high quality service like Simple URL Shortener takes a lot of time, hard work, dedication to maintain, and improve a service like this for you to enjoy and share amazing content and of course; loads money to pay for server infrastructure, server security and other expenses, such as office rent, office supplies, staff etc.

We are a small company located in Gibraltar and we really appreciate your support by using our URL shortening service.
If you like what we we are doing, but you are not interested in purchasing our premium plans which helps supporting our further development, then maybe please consider to support us through a donation through PayPal. This will help us in making this service even better and both improve and add even more amazing features into Simple URL Shortener.
Thank you for your consideration and for using Simple URL Shortener.
---
Scan the QR code with your mobile to donate with PayPal.

---
---
This service is provided by Tenno Networks Ltd which is incorporated and registered in the British Overseas Territory of Gibraltar with company number 114829 | Simple URL Shortener is a trading name of Tenno Networks Ltd | The contents of this website may not be replicated, reused, or reproduced without the expressed written consent of Tenno Networks Ltd. All Rights Reserved. Protected by copyright laws of Gibraltar, United Kingdom and international treaties.