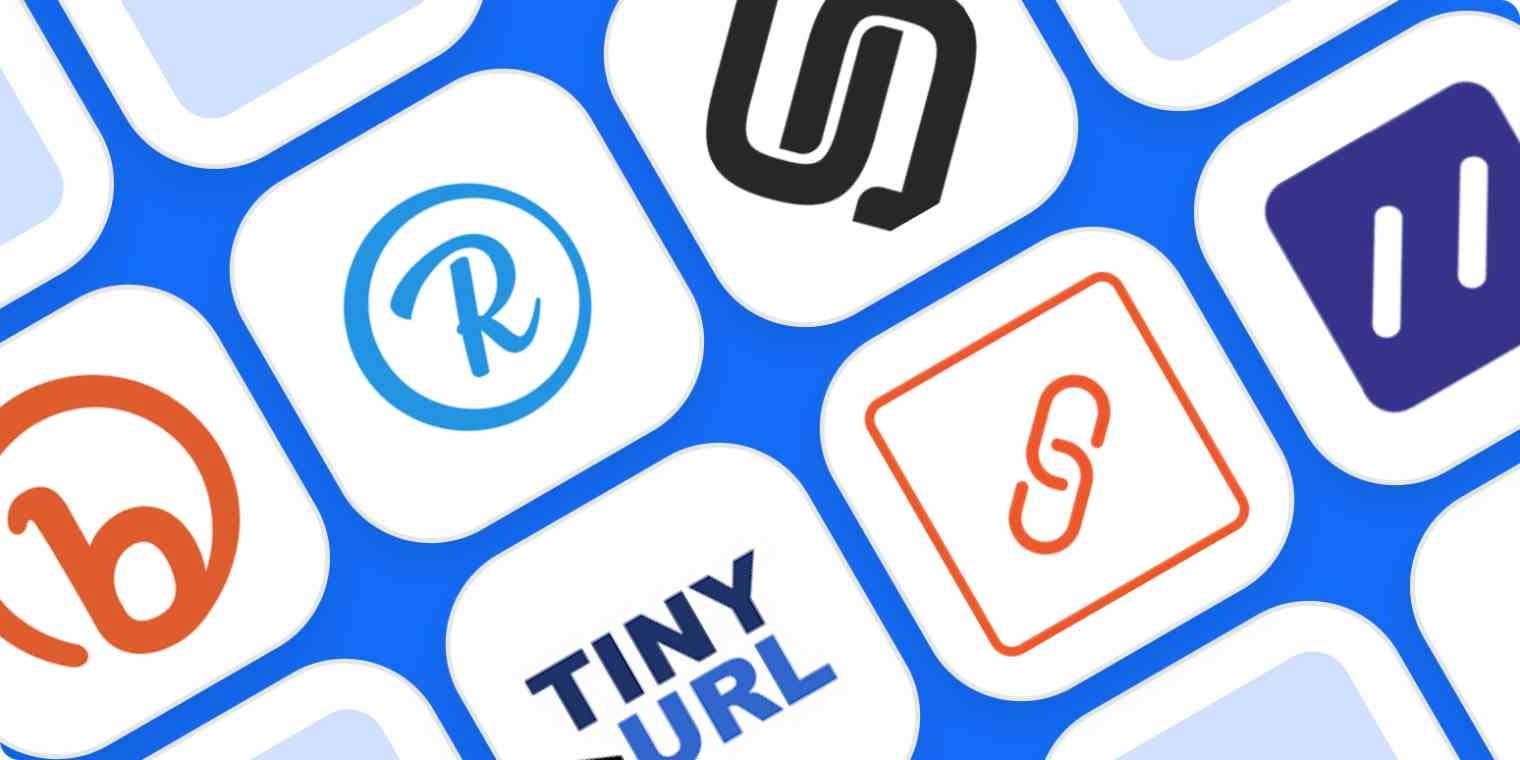 Why URL Shortners are useful
In the digital age, we often encounter long and complicated URLs that are difficult to remember and share with others. This is where URL shorteners come in. A URL shortener is a service that takes a long URL and turns it into a shorter, more manageable one. These shorter URLs are easier to remember, share, and track, making them an essential tool for anyone who regularly shares links.
One of the most popular URL shorteners available today is shorturl.gg. This simple URL shortener is easy to use and provides a range of useful features that make it a great choice for both personal and professional use.
First and foremost, shorturl.gg is incredibly easy to use. To shorten a URL, all you need to do is copy and paste the long URL into the provided field and hit the "Shorten" button. The site will quickly generate a short URL that you can copy and share with others.
One of the standout features of shorturl.gg is the ability to customize your short URLs. This means that instead of a randomly generated string of characters, you can create a more memorable and branded URL. This is particularly useful for businesses or individuals who want to promote their brand or website.
Another feature that sets shorturl.gg apart is the ability to track clicks and other analytics. This allows you to see how many people are clicking on your links, where they are coming from, and other useful information. This can be especially valuable for businesses or marketers who want to track the success of their campaigns.
Overall, shorturl.gg is an excellent choice for anyone who needs a reliable and easy-to-use URL shortener. With its customizable links and detailed analytics, it is an excellent tool for businesses, marketers, and individuals alike. Additionally, it is completely free to use, making it an accessible option for anyone who needs to shorten URLs regularly.
However, it's important to note that while URL shorteners can be convenient, they do have some drawbacks. For one, they can be a security risk, as they can be used to mask malicious links. Additionally, short URLs can be difficult to remember or type accurately, so it's important to make sure that your links are still easily recognizable and shareable.
In conclusion, URL shorteners are an essential tools in the digital age, making it easier to share and track links. While they do have some potential drawbacks, the benefits they provide make them a valuable resource for anyone who regularly shares links online.
---
---