Sign Up For a Free Account With Multi Domains, Plus More Powerful Features!
Five benefits of URL Shorteners in online marketing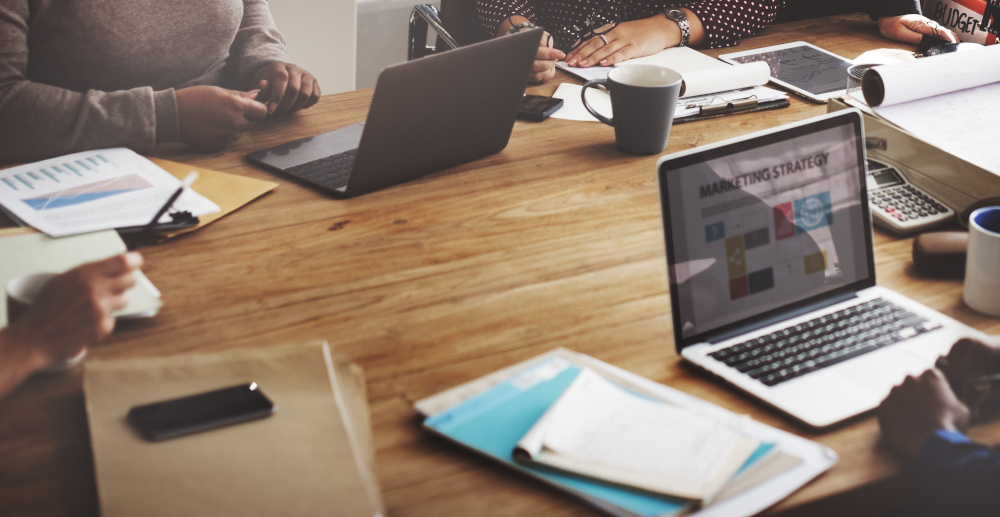 Five benefits of URL Shorteners in online marketing
URL Shorteners have been around for over a decade, and they continue to play a vital role in online marketing. They are essentially tools that take long, complex URLs and convert them into shorter, more manageable ones. While their primary purpose is to simplify and shorten URLs, they offer a range of benefits that make them an indispensable tool for online marketers.
In this article, we'll take a closer look at why URL shorteners are useful for online marketing.
Improved tracking and analytics One of the most significant benefits of using a URL shortener is the ability to track and analyze clicks. With a shortened URL, you can monitor the number of clicks, locations of clicks, and other valuable data to help you understand your audience's behavior. This information can be used to create more effective marketing campaigns and improve your online marketing efforts.

Easy sharing Long, complicated URLs can be difficult to share and remember, and they may be prone to errors when entered manually. Shortened URLs are easier to share, and they take up less space in messages, social media posts, and other marketing materials. This makes it easier for your audience to share your content with others, increasing your online reach.

Improved branding URL shorteners can be customized to match your brand, helping you maintain a consistent look and feel across all your marketing materials. You can use your own branded domain name for your shortened URLs, which adds a level of professionalism and credibility to your brand.

Increased click-through rates Shortened URLs are more visually appealing and easier to read, which can lead to higher click-through rates. When people see a long, complex URL, they may be hesitant to click on it, assuming it could be spam or a phishing attempt. Shortened URLs can increase the likelihood of people clicking on your links, which can lead to more website traffic and better engagement with your audience.

A/B testing URL shorteners can be used for A/B testing, which is the process of comparing two versions of a marketing campaign to determine which is more effective. By using different shortened URLs for each version of your campaign, you can track and compare the results to see which version is generating the most clicks and conversions.
In conclusion, URL shorteners are a powerful tool for online marketers, offering a range of benefits that can improve your marketing efforts. From tracking and analytics to easy sharing and improved branding, they can help you reach a wider audience and increase engagement with your existing audience. If you're not already using a URL shortener, it's worth considering adding one to your marketing toolkit.
---
---
---
---
This service is provided by Tenno Networks Ltd which is incorporated and registered in the British Overseas Territory of Gibraltar with company number 114829 | Simple URL Shortener is a trading name of Tenno Networks Ltd | The contents of this website may not be replicated, reused, or reproduced without the expressed written consent of Tenno Networks Ltd. All Rights Reserved. Protected by copyright laws of Gibraltar, United Kingdom and international treaties.